FIRE DANGER RISK

Fort Carson: Moderate / Piñon Canyon: Low

28 May 2023
Attention!
Users are required to checkout through a phone or computer on iSportsman and enter your harvest data. You must always check out no later than the posted checkout time for the day - posted below. Night hunting is strictly prohibited.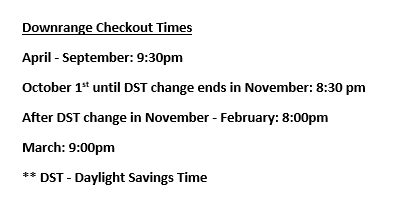 (09/23/22) If you are already checked into iSportsman and the website goes down, you must call FC 719-725-4682 or PCMS 719-338-9536 to CHECK OUT through DPW Wildlife.
Just Getting Started With iSportsman? Step-By-Step Guidance On Getting An Account and/or Purchasing Your Recreation Permit(s) Click Here
FC/PCMS 2022-2023 Hunter Satisfaction Report - CLICK HERE
2023 CPW Hunting Planner - CLICK HERE
Downrange Safety Briefs
All required, Downrange Safety Briefs are available online through your iSportsman account portal under "My Safety Briefs." For other details and a guide to which briefs you need to take click on the "Access" tab and then click on "Range Safety Briefing" or CLICK HERE.
UNEXPLODED ORDNANCE (UXO) INFORMATION AND OPTIONAL TRAINING CAN BE FOUND AT THE LINK BELOW.
All reporting of unexploded ordnance will be through the FC Fire Desk (719) 526-5698.
https://www.denix.osd.mil/uxo/3rs-training/index.html
https://www.denix.osd.mil/uxo/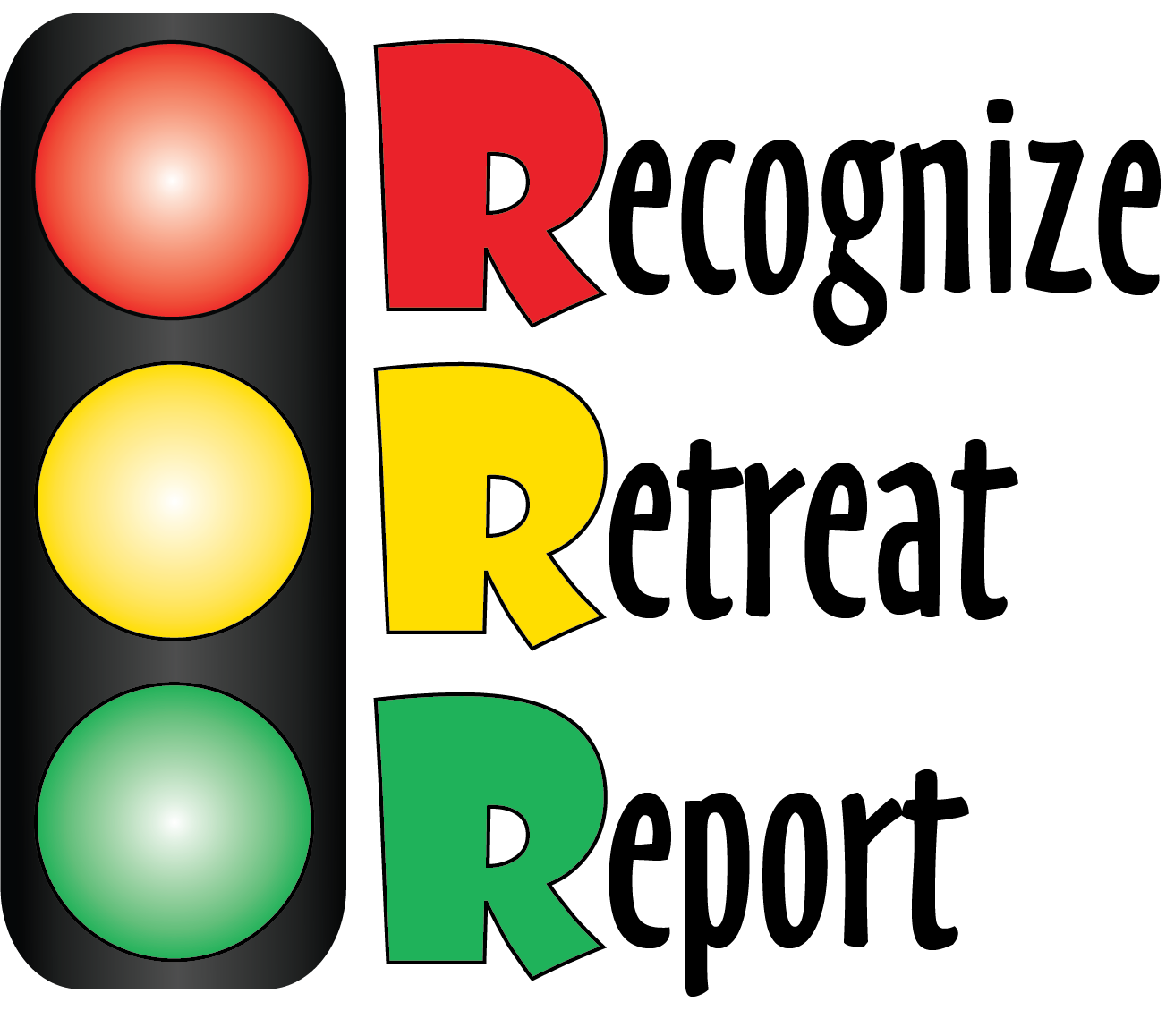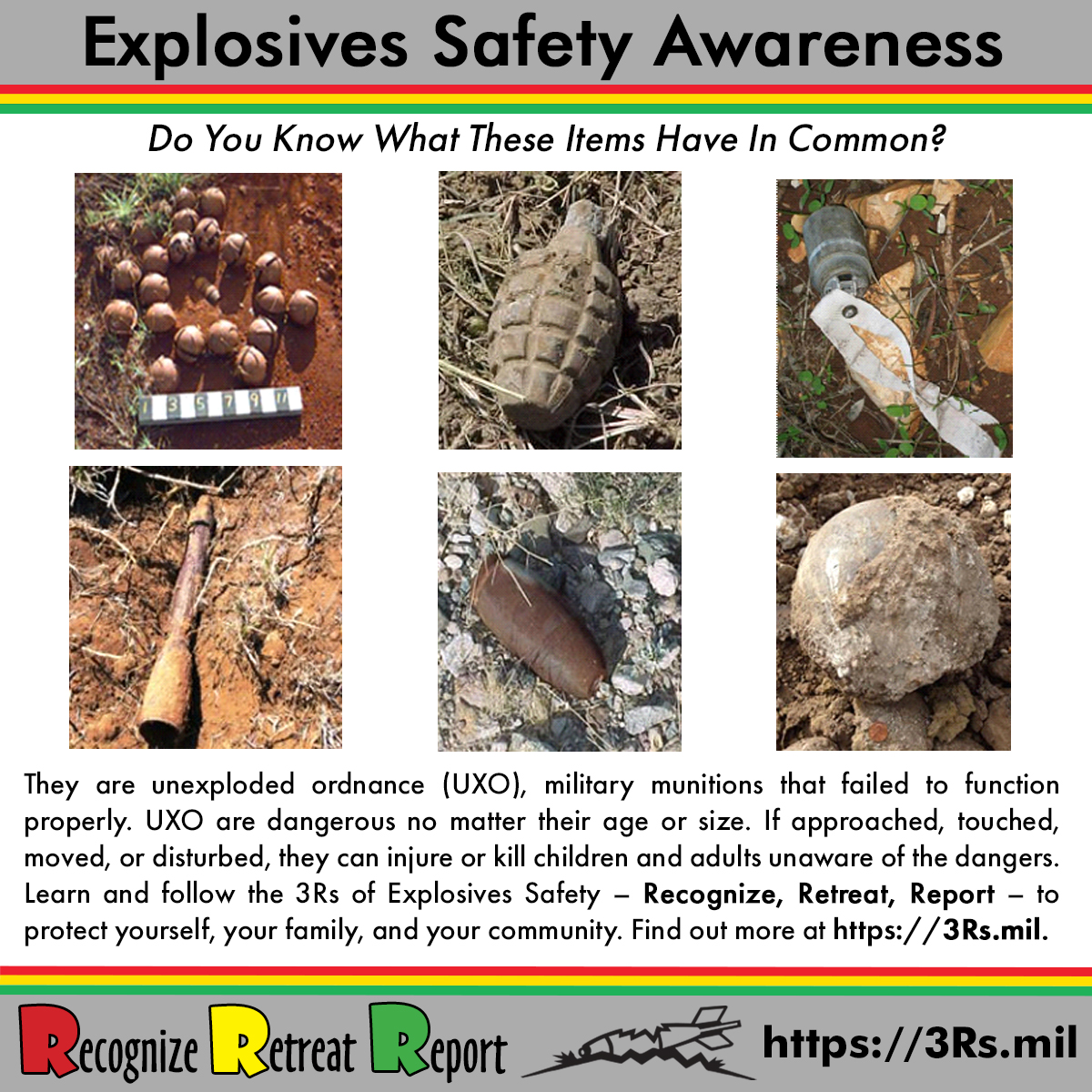 Firearms Registration
Firearms, including muzzleloaders, rifles, shotguns, and handguns, must be registered with the Fort Carson Provost Marshal's Office before transporting onto Fort Carson or PCMS. Firearms are registered by submitting a completed Fort Carson (FC) Form 66-E (Registration of Personal Firearms). Firearm registration is done one time and may have multiple weapons listed on a single registration form. For forms and details, CLICK HERE.
Fort Carson Regulations
FC Regulation 200-6 Wildlife Managment and Recreation CLICK HERE
The FC 200-6 revised edition is now available (28 FEB 2023)
FC Regulation 190-4 Military Police Prohibited and Regulated Conduct CLICK HERE
A memorandum was issued and amended the Fort Carson Regulation 190-4 to require a General Officer Memorandum of Reprimand for violations of paragraph 2-2 through 2-4, in addition to UCMJ actions. Civilians and Retirees in violation of 190-4, paragraphs 2-2 through 2-4 will receive similar penalties and offenders may be subject to a permanent bar from entering Fort Carson and PCMS in addition to receiving a violation notice of 18USC930 (a) Possession of a firearm and dangerous weapons in Federal facilities. This regulation can also be found under the Firearms Registration Tab under Access.
When accessing Fort Carson and PCMS for recreation, you are responsible for staying up to date with safety procedures, restricted areas, the FC Reg 200-6 and 190-4, and all other content pertaining to your activities that are published on this website and the safety briefings. It is highly recommended to check back often for updates.
Restricted Areas can be found on both maps below. All available fishing and recreation maps and instructions can be found by clicking on the "Maps and Navigation" Tab above.​
OTHER INFORMATION & RECENT NEWS
Fishing Reservoirs
The second trout stocking of 2023 has been completed in April at Townsend reservoir.

We are expecting a stocking at Townsend of channel catfish - sometime in July!

Fish stocking usually occurs, monthly, from March through late August to early September.

Haynes dam repairs were completed this winter 2021. Expect the reservoir to start receiving water in late 2022 or early 2023.

As of 12/09/21 - Northside reservoir is catch and release only until further notice. This is due to a potential health and safety risk.

New Fort Carson fishing maps have been made for your use. Each one includes fish species and bag limits that apply for each reservoir.

Click here for MAPS
The Bird Farm Recreation Area - is for non-consumptive recreation only for the majority of the year.
This includes dog training with or without caps/blanks, hiking, photography, etc.

To recreate in the Bird Farm you must check in through your iSportsman account and get a down range pass. To see if the Bird Farm is open, check the Fort Carson Open Areas page by clicking HERE.

You are required to stay at least 50 feet from any active bird nests, including the artificial bird nest boxes in the Bird Farm.

The Bird Farm has a maximum occupancy of four people.

For weekday and weekend hunting opportunities in the Bird Farm Rec Area for December 2023 check back for updates in the fall/winter.
RV Parking & Reservations
Please call the MWR at 719-526-5366 or 719-526-5176 for reservations or information about Camp Hale.
If you are looking for dry (no electrical or water hookups) RV or primitive camping through the DPW - please CLICK HERE to register on iSportsman and purchase a camping permit for the Fort Carson fishing reservoirs or PCMS's Hill Ranch.
Rabbit Hemorrhagic Disease Virus Type 2 (RHDV2)
Important Notice - We Need Your Help
What is it?
State wildlife officials in Colorado, Texas, New Mexico, Arizona, California, Nevada, Utah are working to track, manage, and prevent a deadly, highly contagious disease that infects wild and domestic rabbits and hares.
Rabbit Hemorrhagic Disease Virus Type 2 (RHDV2) is NOT transferrable to humans or other animals.
RHDV2 has been confirmed in the following areas by Colorado Parks & Wildlife (CPW).
Alamosa (wild cottontail and jackrabbits)

El Paso (feral rabbits, wild jackrabbits and domestic rabbit)

Montezuma (domestic rabbit)

Prowers (wild cottontails)

Pueblo (wild cottontails)

Weld (domestic rabbit)

Adams (jackrabbits)
CPW Fact Sheet
https://cpw.state.co.us/Documents/Wildlife-Health/Rabbit_Hemorrhagic_Disease.pdf
For more information on RHDV2: Click Here
COVID-19 & Recreational Access for DOD and NON DOD ID Card Holders
Access to Fort Carson and PCMS has been given to non-DoD civilian hunters (defined as hunters who do not have a DoD ID card or VA card) while the installations are in HPCON A through C.

Current HPCON Level :

Bravo

(updated 05/08/23)

-

https://home.army.mil/carson/index.php/allservices/covid-19

Current Access Guidance - https://home.army.mil/carson/index.php/mask-guidance
The Directorate of Emergency Services now offers an online visitor portal for visitors to apply for an installation access pass.

Click Here

This could change to a higher, stricter condition if the current trends continue.
​​​​​
OTHER IMPORTANT NOTICES
Camp Hale is NOT open for hunting

Fort Carson is not a Trophy Buck management area. Our deer population has been drastically reduced via over harvest to research several methods to control chronic wasting disease (CWD).

All persons getting a downrange pass should be familiar with map reading and land navigation prior to accessing downrange areas.

DO NOT ENTER training areas that are not part of the Block on your Downrange Pass.
​​​If you have questions, comments, or concerns please visit the Contact Us page: Click here