REQUIRED SAFETY BRIEF INFORMATION
---
​Requirements for Access and Completion of the Range Safety and UXO Brief on Fort Carson (FC) and Pi

ñon Canyon Maneuver Site (PCMS)
Failure to checkout from downrange by the designated times - will result in a $180 fine and a minimum of a 2 week suspension.

Fishermen and campers will have a separate online only safety brief for using the reservoirs on Fort Carson and Camp Hill at PCMS.

​All downrange recreationist and those collecting wood downrange are required to complete the range safety brief, once, annually. Recreationist includes those getting a hunting, non-consumptive, combo permit, or discounted permits.

​The annual and UXO briefs will be valid for 365 days from the date you completed it.

All recreation permits or the downrange wood collection permit will

not

be visible

until completion of the annual range safety brief, UXO, or the fishing and camping safety brief.

All non-particpants 18 and over are required to take the downrange safety brief and the UXO brief.
Youth, 17 years of age and younger, are not required to take the annual downrange safety brief. All mentors are required to take the annual downrange safety brief, and must ensure that youth who accompany them downrange adhere to the rules and guidelines specified in the downrange safety brief.

The downrange recreational safety briefings are valid for both FC and PCMS.

Individuals who are not fishing, boating, hunting, dog training, or any other active recreational activity, and who accompany a permit holder to Womack, Townsend, Haymes, West Haymes, and Northside reservoirs, do not need to take the online downrange safety brief.

​
Which Safety Briefs Do I Need to Take To Unlock The Permits?
Any permit that requires downrange access to include hunting permits, downrange wood collection permits, and the non-consumptive permit, you will need to complete:
BOTH the annual UXO and the annual safety brief
Hunting/fishing combo OR veteran/senior discount permits you will need to complete:
(1) annual UXO, (2) annual safety, and (3) the camping and fishing briefs
For stand alone fishing permits and camping permits you will need to complete:
camping and fishing brief
Troubleshooting
If your permits are not showing up under "Available Permits" inside your account, most likely you have not taken the required brief(s) to unlock that permit group.

Another reason the permits may not be visible is if you have your customer type set to the wrong group.
EX: if you are a disbled veteran and still have your iSportsman customer type set to Active Duty, you will not be able to see or buy the discounted veteran permits. - make sure you have your customer type set to the correct category.
EX: if you are 82 years old and your customer type is set to a Civilian (for ages 18-63) you won't be able to see the Super Senior permit. Make sure to check your customer type depending on the permit you are trying to buy if you have taken all of the applicable safety briefings.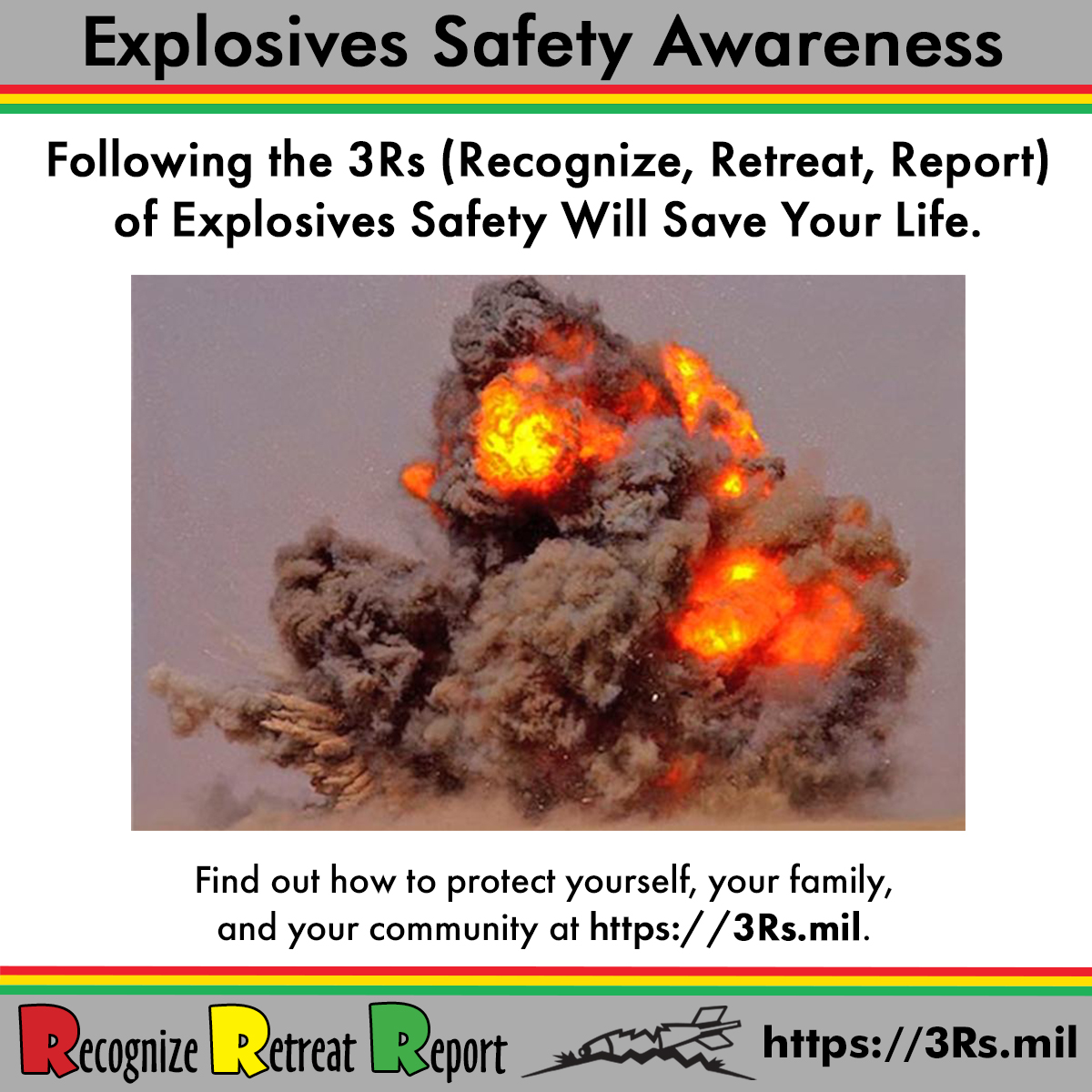 ADDITIONAL UNEXPLODED ORDNANCE (UXO) INFORMATION AND OPTIONAL TRAINING CAN BE FOUND AT THE LINK BELOW.
https://www.denix.osd.mil/uxo/3rs-training/index.html